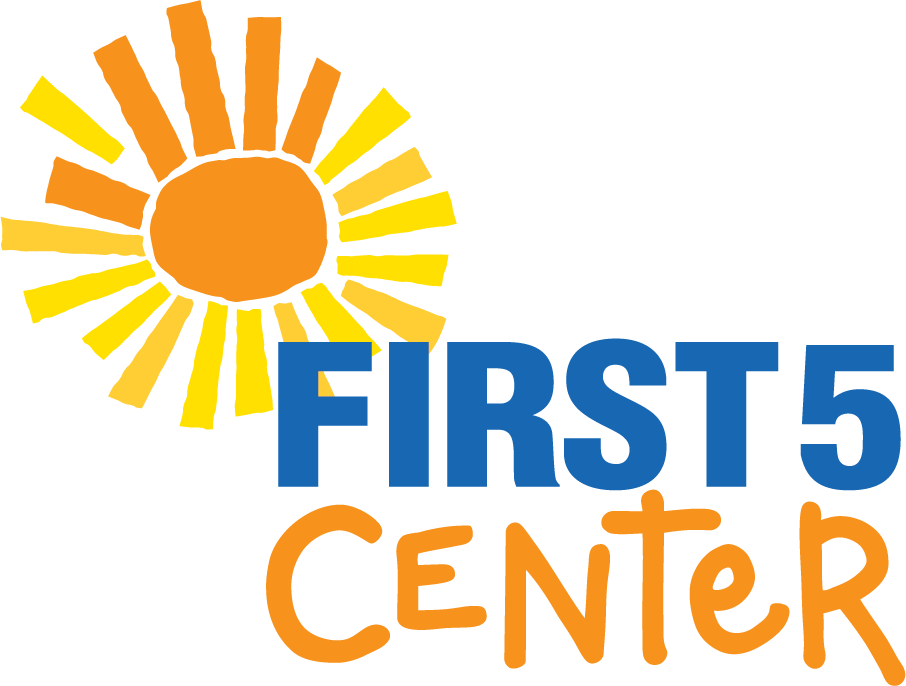 The Vallejo First 5 Center is located at 3375 Sonoma Blvd. Suite #10 in Vallejo, CA. 
Business hours:
Monday - Friday 9am-5pm
We are closed temporarily on Saturdays.
(707) 784-1240
[email protected]
@VallejoFirst5Center
on Facebook
We will be offering an exciting variety of virtual and in person classes in May/June, so be sure to check out our Preference Sheet or Google form for more information! Activity bags will be provided for most virtual classes and pick-up dates will be given closer to the start date of classes. Space is limited and Vallejo residents receive priority in enrollment. Instructors will begin reaching out to families one week prior to the start of classes to confirm your spot and send you detailed session information upon verbal confirmation. We are so excited to see you next session!
Give us a call at 707-784-1240 or text us at 707-229-0190 if you have any questions.  
English:
https://tinyurl.com/MayJune21PSE
Spanish:
https://tinyurl.com/MayJune21PSS
The Vallejo First 5 Center is an innovative hub created to engage families and allow children ages 0-5 to play, learn and grow. Parents and caregivers have a safe and welcoming environment where they can receive information and holistic support to meet family needs and be connected to appropriate resources in the community. All services and programs are at no cost.
At the First 5 Center staff and community partners:
Support parents: First 5 Center workshops and classes make parenting easier, help parents raise healthy, happy children, and are a great way to make new friends. The First 5 Center offers support groups and parent leadership opportunities to strengthen the community.
Offer fun classes for families: Choose from several classes each month, like art, science, cooking, dance, music, movement, and more! Check our facebook page or give us a call to sign up for classes today!

Are child development experts: First 5 Center staff are trained to check children's growth and development. When children or parents need help, they know what to do.
Connect families to needed resources: Our Community Resource Specialist can connect families to helpful community resources. The Center has co-location of common services to address basic needs supports, housing, employment services, food, health and dental services, child support services and others. Our Community Resource Specialist Veronica Ledesma can be reached at [email protected].
---

Now Hiring!

The Vallejo First 5 Center is hiring for two positions. To apply submit a resume and cover letter to Andrea Azurdia

[email protected]

Bilingual Part-Time Admin Assistant
---
Follow us on facebook for for the most recent Center updates, local resources, activities for the little ones, and so much more! (You DO NOT need a Facebook account to check out our profile.)