The Employment & Eligibility Division of Solano County Health & Social Services administers various federal, state, and local government programs designed to provide health coverage, food and cash assistance for eligible low-income Solano County residents.
---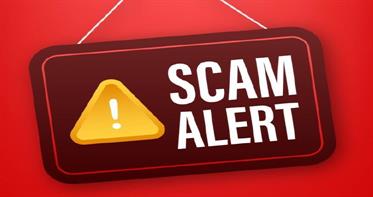 CLICK HERE for more information
---



The Child Tax Credit in the American Rescue Plan provides the largest Child Tax Credit ever and historic relief to the most working families ever – and most families will automatically receive monthly payments without having to take any action.

This historic change increases the child tax credit from $2000 to $3,000 per child for children over the age of six, and from $2,000 to $3,600 for children under the age of six. It provides this tax credit in monthly installments to families in the amount of $300 each month for every child under 6 years old, and $250 each month for every child over 6 years old. And it is available to families with incomes up to $150,000 for a couple or $112,500 for a family with a single parent.

Please CLICK HERE for information.


---
Our office locations remain open, however, to practice social distancing, please consider applying for benefits online or submitting documents via www.MyBenefitsCalWIN.org. You can also utilize our drop boxes that are located at each of our office locations.
For inquiries, please call (707)553-5000.
---

P-EBT is a federal program that provides food benefits to help families with young children (aged 0-6) who got CalFresh Food and school age children who were eligible for free or reduced-price school meals for School Year 2020-21 and assumed to have attended school via distance learning at least some of that time.


Visit
P-EBT webpage
to find the latest program updates, program information, and answers to FAQ's,
P-EBT Helpline:
The P-EBT helpline is available Monday-Friday from 6AM-8AM at (877) 328-9677
---


The Solano County Emergency Rental Assistance Program, known as "ERAP", provides help paying rent & utilities for income eligible renters living in Solano County who experienced financial hardship due to COVID19.

Please CLICK HERE for information.


---



Do You Reside in Fairfield and Need Eviction Assistance?


The City of Fairfield Housing Services Department has partnered with Legal Services of Northern California, Project Sentinel, and Shelter Inc to assist City of Fairfield families impacted by the Coronavirus Pandemic in seeking assistance related to eviction or to prevent eviction.

Please CLICK HERE for information.