Release of Solano County Nonprofit Capacity Diagnostic Findings
First 5 Solano, in partnership with Solano County Health and Social Services (H&SS) has collaborated with Learning for Action to develop and conduct an assessment of Solano County nonprofit capacity to promote an understanding of the current landscape of capacity building needs and services in Solano County. The results of the assessment have been published in a report entitled "
Solano County Non Profit Capacity Diagnostic Findings
" This report includes recommendations for future actions in the area of Solano nonprofit capacity building.
On June 27th Solano County H&SS and First 5 Solano Hosted a
Nonprofit Capacity Building Learning and Information Session
. Over 75 nonprofit and community leaders gathered to hear the results of the report; and to learn about the 7 dimensions of nonprofit capacity, and the "Vision and Impact" model as their foundation for achieving success.
Click here for the full report
Click here for the executive summary
August-Early Literacy (click here for more)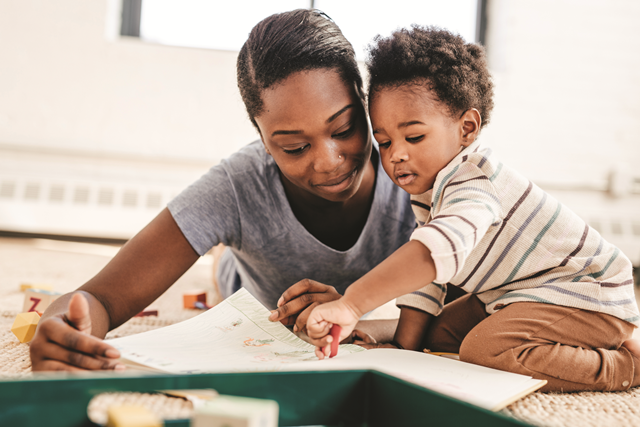 Your infant, toddler or preschooler may not be reading yet, but developing early literacy skills makes it easier for children to learn to read when the time comes. Here are just a few tips that can help your child develop essential pre-literacy skills:
Begin reading to your baby from birth.
Babies and toddlers need to know how books work. Board books and picture books are a good start.
Just talking to your children makes reading easier.
Some of the benefits are obvious. Children who are read to frequently from a young age often have better language skills, for instance. But reading together may also help children develop logic skills, emotional recognition, and even higher math abilities. There is no downside to reading with your child.
For more information on early literacy go to
http://www.first5solano.org/
World Breastfeeding Week August 1st-7th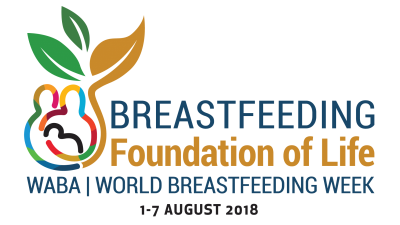 World Breastfeeding Week was first celebrated in 1992 and is now observed in over 120 countries around the world with the goal of supporting the rights of women to breastfeed anywhere and anytime while also promoting and improving the health and wellness of babies around the world.
Join us in support of this important week by trying out an activity or two from the list below:
1. Offer help. Balancing a diaper bag, blankets, and a baby can be difficult, especially when the baby is hungry. If you see a mom struggling to get situated for breastfeeding, offer to help move a chair, unfold a blanket, or secure a stroller until she gets settled.
2. Make a support basket. Gift a favorite breastfeeding mom or two with fun or useful items to read or use while breastfeeding.
3. Donate. Provide books and breastfeeding materials to a local library. Help them create a display for World Breastfeeding Week.
4. Educate. Set up a booth at a local fair or Farmer's market and hand out breastfeeding information.
5. Advocate. Get in touch with your local city council member, senator, or congressman and invite them to participate in World Breastfeeding Week activities. Ask that they support breastfeeding in the workplace.
For more activities and information on breastfeeding go to:
https://thechildbirthprofession.com/august-celebrates-breastfeeding/
https://blog.positivepromotions.com/2018/06/18/how-to-celebrate-world-breastfeeding-week/
http://waba.org.my
Back to School


As summer draws to a close and children start heading back to school, family life can get pretty hectic. It's important to remember – and share with your children – some key tips that will help keep them safe and healthy throughout the school year.
Walkers-If you walk your children to school teach them to walk on the sidewalk and stop to look both ways when crossing the street. Never walk while texting or talking on the phone. Lead by example.
Bike Riders-Make sure children always wear a helmet that is fitted and secured properly. Bright colored clothing is also recommended.
Bus Riders-Teach children the proper way to get on and off the bus. Wait for the bus to stop completely before standing to get off.
Drivers-Share the road. Never pass a bus loading or unloading children. Yield to pedestrians in crosswalks, and take extra care in school zones.
For more back to school safety tips go to:
https://www.nsc.org/home-safety/seasonal-safety/back-to-school
Resource Spotlight
Solano County Libraries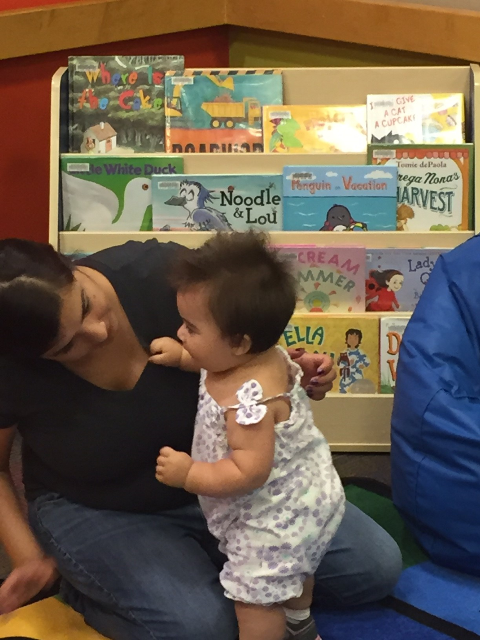 The library provides a variety of story times for children. Through the use of a wide range of high-quality picture books, songs, poetry, finger plays, puppets and crafts, Solano County Libraries have been making early literacy fun! They have created inviting spaces for children to enjoy literacy-rich, hands-on experiences in an interactive and caring environment. Solano County Children's Librarians also provide tips for parents and caregivers on how to select and use age appropriate materials for their children. The stories, songs and activities that are featured each week vary from branch to branch. All library story times are free. The following is an overview of the story times available for children:
Baby Bounce
Who: Infants and their caregiver.
Age: 0 to 18 months (Please check individual programs for specific age ranges).
Activities: Caregivers hold babies on their laps and enjoy stories, finger plays, bounces, and songs with a librarian.
Benefits: Early exposure to books
Toddler Storytime
Who: Toddlers and their caregiver.
Age: 18 to 36 months.
Activities: Come spend time with your child as we sing songs, listen to stories, and much more.
Benefits: Introduces new letters, words, and sounds, while nurturing a love of books.
Preschool Storytime
Who: Preschoolers and their caregiver
Age: 3 to 5 years.
Activities: Help your child get ready to read by sharing stories, songs, crafts, and a whole lot of fun.
Benefits: Builds language skills.
Fun for Older Kids
Who: Elementary school children and their family.
Age: 5 to12 years.
Activities: Share stories, games, and more with friends old and new.
Benefits: Improves learning and inspires reading for pleasure
Please contact the Children's Librarian at your branch for more information at 1-866-57-ASKUS (1-866-572-7587) or visit
http://www.solanolibrary.com/
Help Me Grow - Resource and Referral
| | |
| --- | --- |
| Help Me Grow Solano is a community-based resource and referral center that connects families, caregivers and educators to services related to health, development, behavior, and learning in children ages birth through five years, as well as a variety of other community services. Help Me Grow Specialists offer a non-judgmental and compassionate approach, listening, and finding services that are appropriate and available for the child(ren) and family, including follow-up to make sure the services were provided. Help Me Grow Specialists are accessible Monday through Friday 8:30AM to 5:00 PM by calling the toll-free number (844) 501-KIDS (5437), through helpmegrowsolano.org, or at Solano Family & Children's Services: (707) 864-4634. | |
Monthly Theme Pages    Education & Development           Family Resources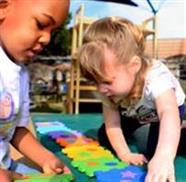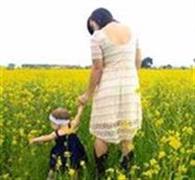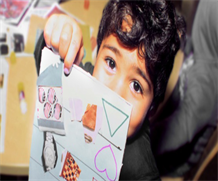 Commission Meetings
First 5 Solano holds regular meetings; please click this link for schedule and agenda details.