First 5 Solano is pleased to announce the following opportunity for funding:

Request for Applications #2020-01: Parent Cafe Implementation

Responses due: March 2, 2020 5:00 PM PST

RFA Coordinator: Gene Ibe, Program Manager gmibe@solanocounty.com

Questions regarding this RFA may be submitted to the RFA Coordinator no later than February 4, 2020 5 PM PST

For relevant documents, visit First 5 Solano's funding opportunity webpage:
 
 Now Hiring for First 5 Center in Vallejo

Looking to be a part of a new and innovative program for families? Have experience working with young children? Want to make a difference in Vallejo?

Bay Area Community Resources is now hiring multiple positions for the First 5 Center in Vallejo!


Click here for more info 
January-Physical Fitness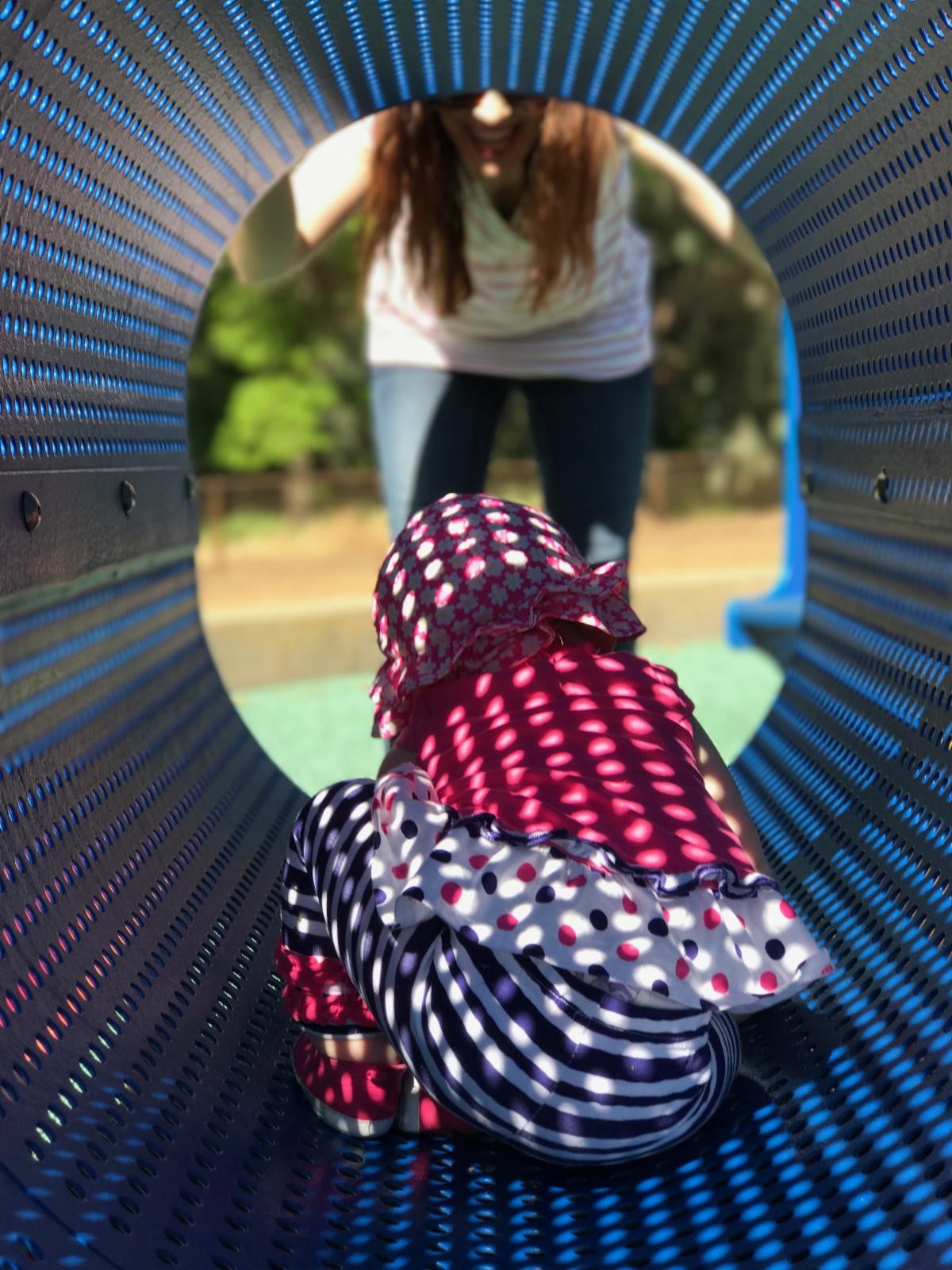 As we ring in the new year, you may be thinking of making exercise a part of your new year's resolution. The early years are the perfect time to introduce physical activity as a life-long healthy habit. Embracing a healthier lifestyle yourself will encourage the little ones in your life to follow in your footsteps!
 
Click here for more tips on raising fit kids
Martin Luther King Jr.'s Birthday January 21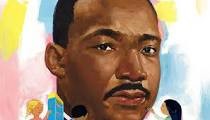 MLK day offers an opportunity to share a message about why we have the day off to honor the late civil rights leader.

Little kids may not be ready for all the details of civil rights, but they can understand the core message: Every person should be treated the same and with kindness.

Books about MLK
Happy New Year from First 5 Solano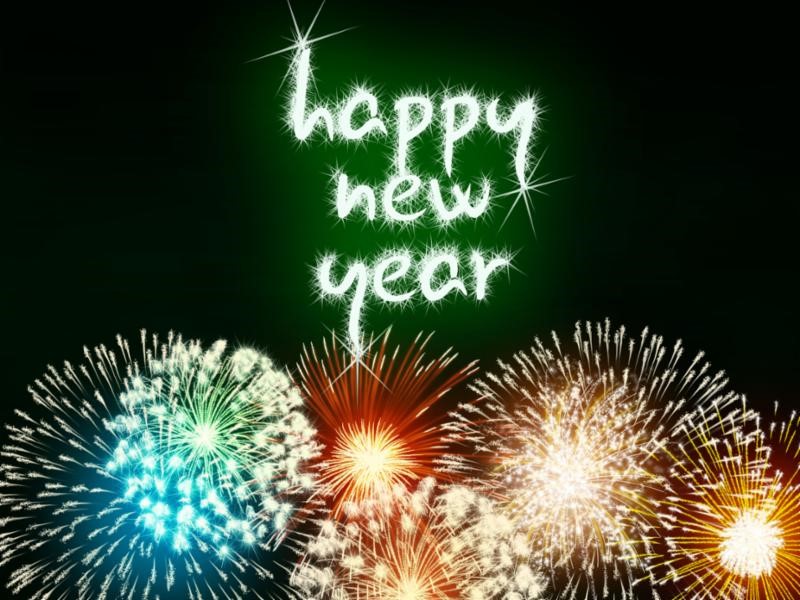 Order your 2020 Calendar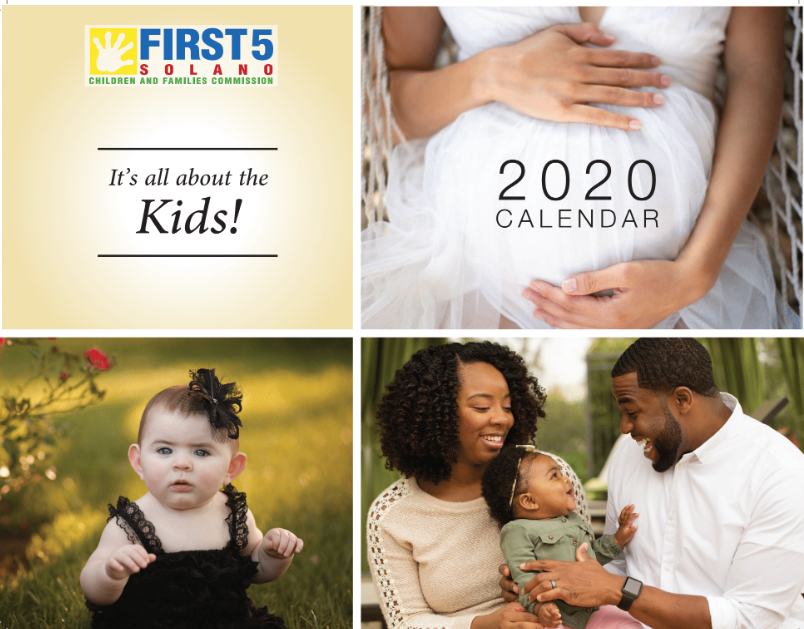 On behalf of the First 5 Solano Children and Families Commission, we are delighted to send you the 2020 First 5 Solano Calendar! The calendar is FREE for the community and available in English and Spanish. Individuals who would like to receive a calendar or organizations that would like to distribute calendars can order more.



Commission Meetings

First 5 Solano holds regular meetings; please click this link for schedule and agenda details.
First 5 Solano Commission Meeting
January 14, 2020 5:30-7:30pm
3375 Sonoma Boulevard, Suite 30, Vallejo, CA  94590
Agenda 
Packet