Request for Applications #2019-02: Annual Grants Program
Optional Applicant Workshop:
April 10, 2019, 1:00-2:30 PM
601 Texas St, Conference Room B, Fairfield, CA 94533
Responses due:
May 1, 2019 5:00 PM PST
601 Texas St, Ste 210, Fairfield
CA 94533
RFP Coordinator
: Juanita Morales, Program Manager
jsmorales@solanocounty.com
Questions
regarding this RFP may be submitted to the RFP Coordinator no later than April 08, 2019 5:00pm PST.
2019-02 Annual Grant RFA
2019-02 Attachment A-Annual Grant Application
2019-02 Annual Grants Program Policy 2019
2019-02 - Attachment B- Solano County Standard Contract
2019-02 - Addendum - Applicants' Questions & Answers
April-Month of the Military Child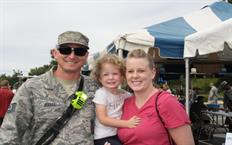 During this special month we recognize and celebrate young children from military families and invite them to share their stories, experiences, thoughts and feelings with us and with the other children in their community. By listening, we learn, we show respect, and we place value on their experiences. And that is a profoundly meaningful way to honor military-connected children.
Purple up" and wear purple on April 10th to show your support of military families!
Q: What branch of the military do babies join?
A: The infantry! 

Keep scrolling for more riddles and facts....

Autism Awareness Day April 2, 2019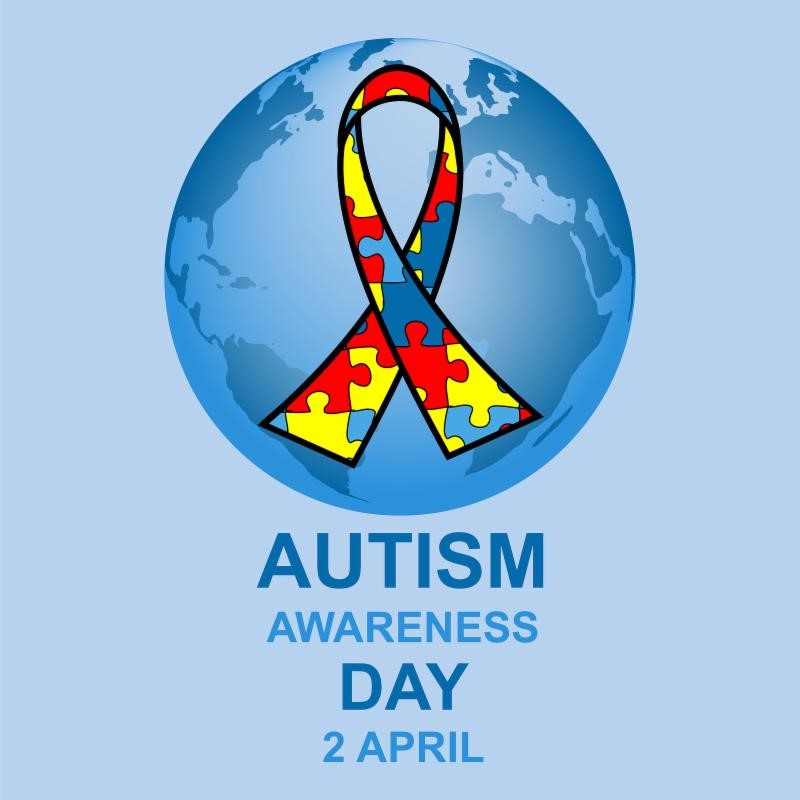 Joined by the international community, hundreds of thousands of landmarks, buildings, homes and communities around the world, will light blue in recognition of people living with autism. Autism-friendly events and educational activities take place all month to increase understanding and acceptance and foster worldwide support.


For Autism Facts for Kids click here
Happy Spring!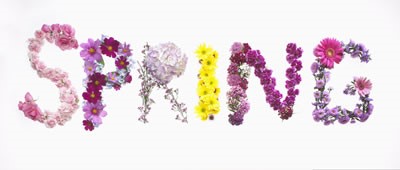 Here are some fun spring activities to celebrate the season: • Egg and Spoon Race. • Jelly Bean Guessing Games. • Read Spring Children's Books. • Plant Flowers. • Bake colorful cookies. • Create Spring Crafts. • Give a Gift Basket.  

Week of the Young Child April 8-12,2019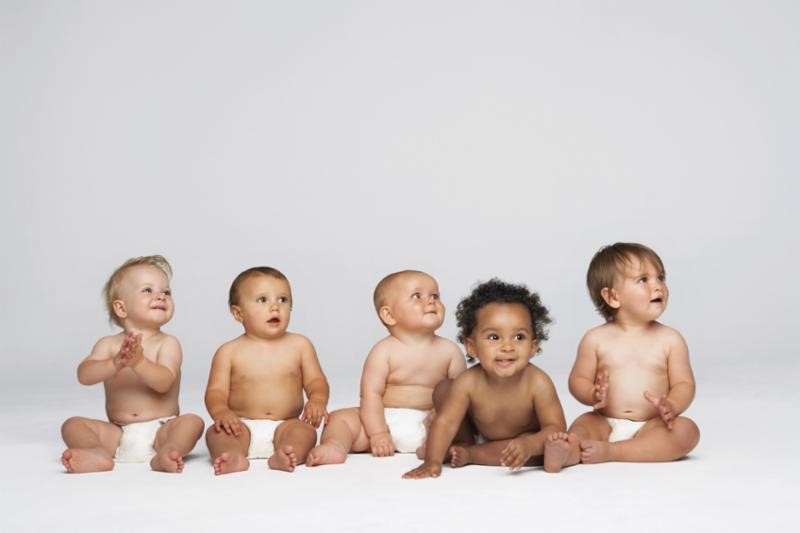 The Week of the Young Child is an annual celebration sponsored by the National Association for the Education of Young Children (NAEYC), the world's largest early childhood education association. The Week of the Young Child is a time to plan how we—as citizens of a community, of a state, and of a nation—will better meet the needs of all young children and their families.

Visit: Visit the NAEYC website by clicking here
National Library Week April 7-13th 2019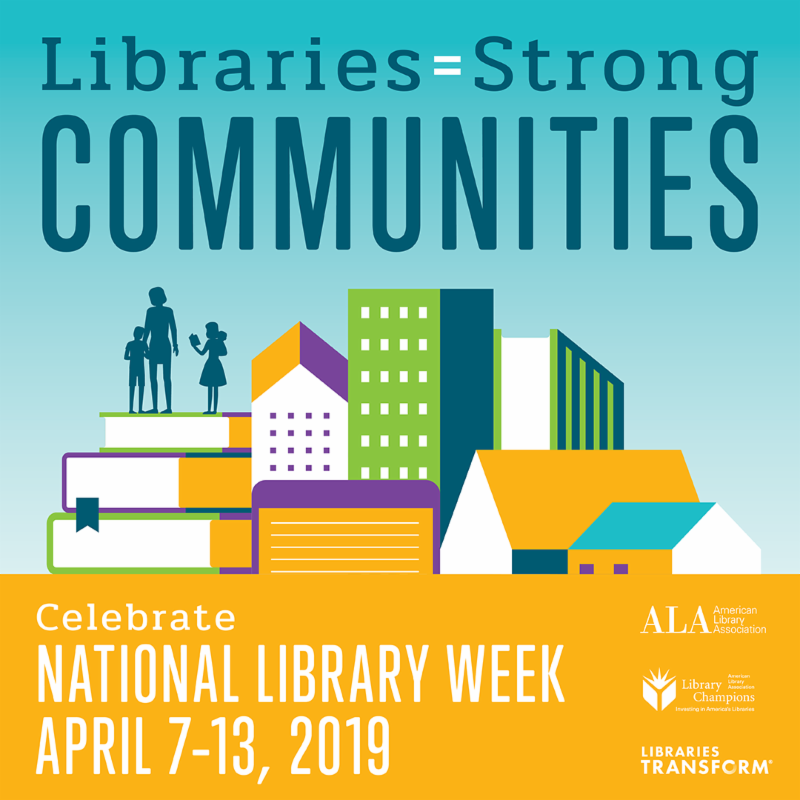 National Library week is a time to celebrate the contributions of our libraries and library workers and to promote library use and support. From free access to books and online resources for families to library business centers that help support entrepreneurship and retraining, libraries offer opportunity to all. The theme for 2019 National Library Week is "Libraries = Strong Communities," and Gates Foundation Co-founder Melinda Gates will serve as 2019 National Library Week Honorary Chair.
Click here to watch a video and learn more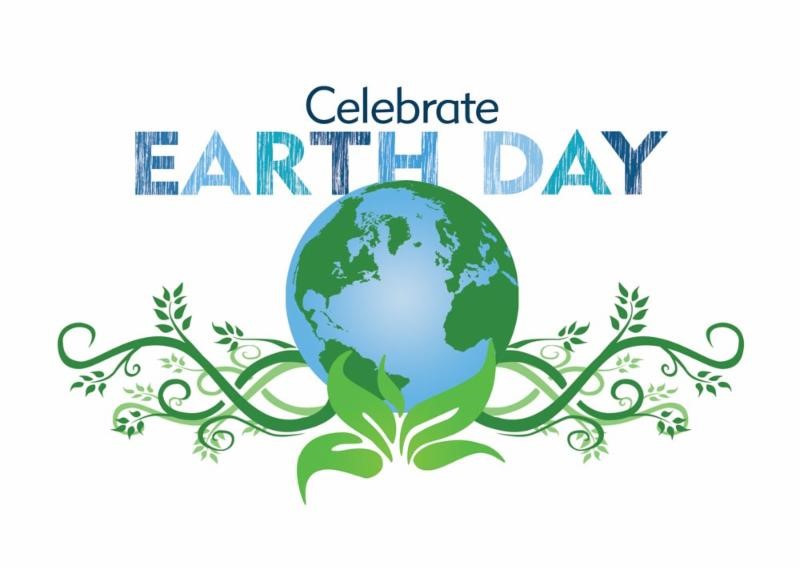 Earth Day is April 22

Earth day is a day to reflect on our planet, our environment and what we can do to help keep them healthy. This is also a great great opportunity to introduce important concepts such as recycling, pollution, planting, composting, and reusing with kids. Even young children can get involved and learn how to help our planet. After all, our children are the future caretakers of our earth.

Celebrate Earth Day by reading some of these great children's books about Mother Earth, recycling, planting trees, and all things green!

One Tree by Green Start

Curious George Plants a Tree by Margret and H.  A. Rey

The Earth and I by Frank Asch

For Earth Day Activities Click here
Q: How do trees get on the internet?
A: They log in.

Tax Season is Here

More than a dozen sites across Solano County are offering free tax preparation service for low- and moderate-income residents.The Vacaville's Family Resources Center will provide assistance by appointment through April 13 to anyone who makes less than $51,000 annually. The center is located at 3112 Cernon St., Suite D. Those who are interested need to call 469-6608. Assistance is also being offered from 10 a.m. to 3 p.m. Feb. 16 and from 3 to 7 p.m. Mondays until April 13 at the Vacaville Cultural Center Library at 1020 Ulatis Drive. For more sites and information click below:

Earn it, Keep it, Save it!

Policy and Oversight Committee Meeting Thursday April 11, 2019 9:00-10:30am
 601 Texas Street, Suite 210, Fairfield, CA 94533
 Agenda    Packet
First 5 Solano Calendar

The 2019 First 5 Solano calendar is now available for distribution. The calendar provides tips for parents and caregivers, as well as recognizes observances for young children. There is also information on how to connect with local community resources to support children and families. We have included a tear out page that can be used to engage children in social emotional learning and a developmental milestones page to help parents monitor their child's development. This year we included a special character throughout the calendar to encourage parents to interact with their kids all year long. The calendar is FREE for the community and available in English and Spanish.Click on I want to order a calendar or call 707-784-1332 to have calendars delivered directly to your door.