December-Gift of Giving (click here for more)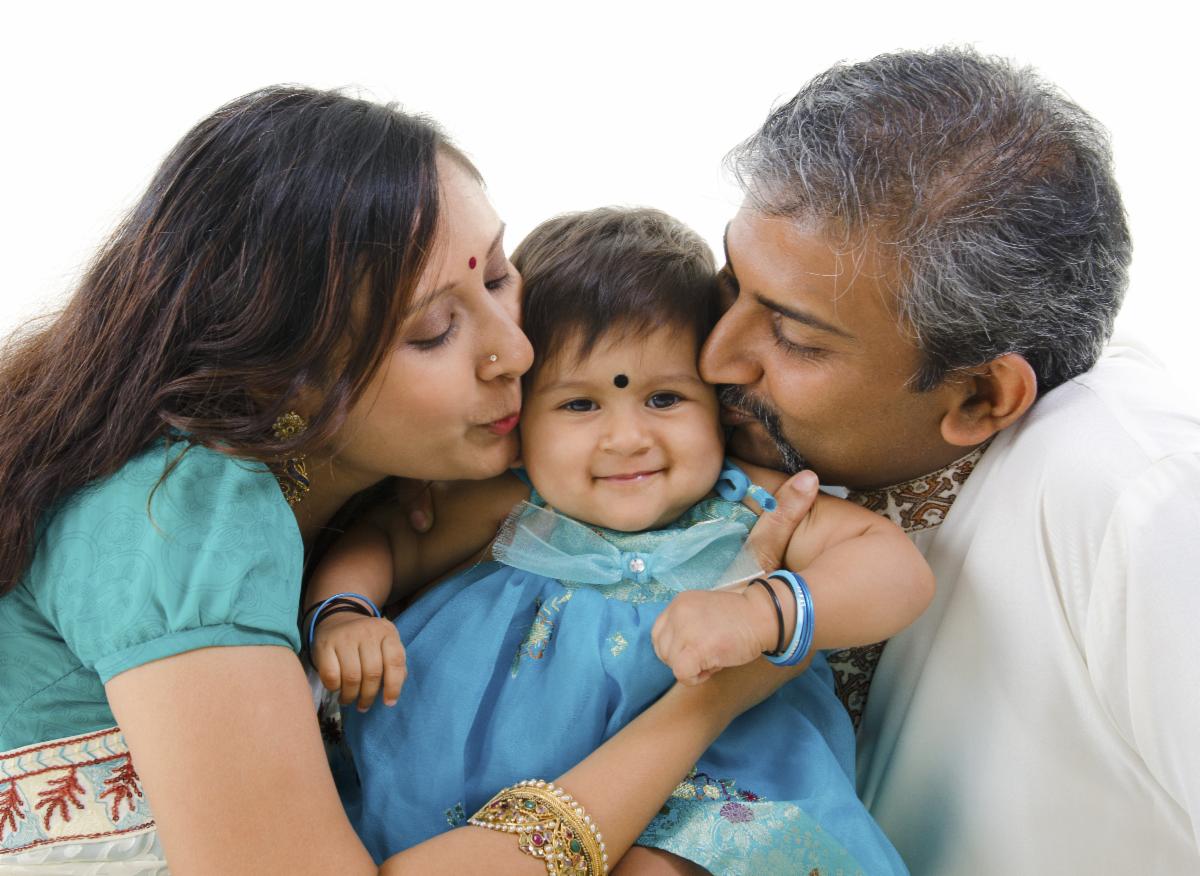 So much of the excitement during the holiday season is all about receiving presents but how can we get our kids to develop the same interest for giving? We can help children understand the importance of giving by modeling acts of charity, generosity and kindness. Donating old belongings is great way to teach children how to give to those less fortunate. Volunteering is another great way to teach children to be selfless by giving of their time. This not only sets a good example but helps them to develop their social skills and teaches them how they can help others in need. Remember, If your kids see you with a giving spirit, they are very likely to follow your example.
 
Click here for more about volunteering
Holiday Safety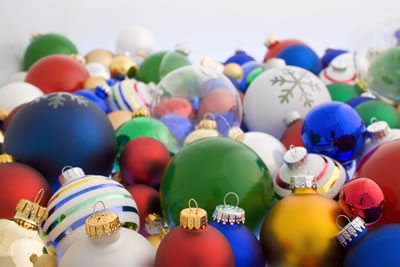 The holidays are here, which possibly means decorating your home or tree, shopping for the perfect gift, and hosting or attending holiday celebrations. It also means being aware of hidden holiday dangers, particularly for the little ones. Consider decorating with an alternative to the traditional Christmas tree and encourage relatives to give your young ones experiences, such as museum passes, instead of toys.

When shopping try keeping your child entertained by counting how many red things they see or play "I spy Santa". If you plan on attending or hosting holiday celebrations be sure children are always supervised. Whichever way you and your family choose to celebrate this holiday season, be considerate about the safety of everyone around, especially the littlest of holiday revelers!

Click here for more Holiday Safety tips
Pearl Harbor Remembrance Day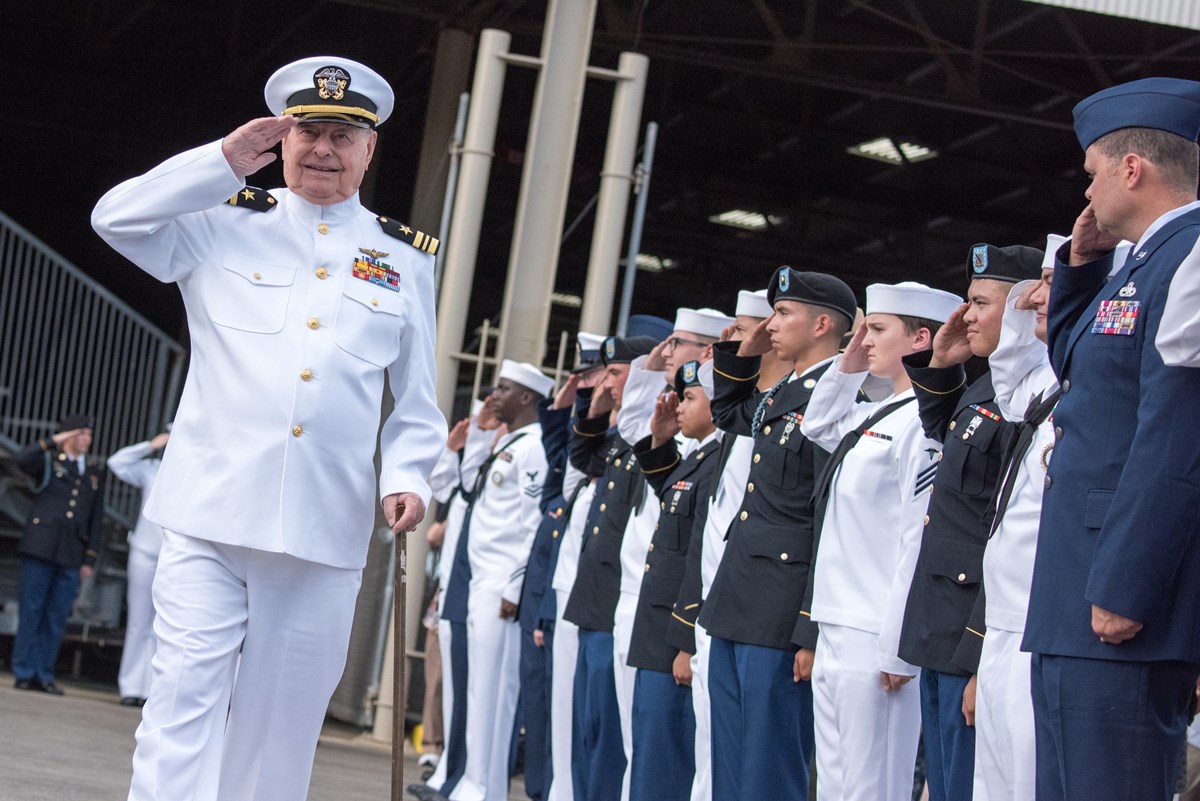 Pearl Harbor Remembrance Day, is the annual commemoration of the attack on Pearl Harbor, Hawaii on December 7, 1941. This attack led to the Americans joining World War II. Pearl Harbor Remembrance Day is not a celebration as much as a solemn opportunity to honor the many that lost their lives that day. All US Government buildings hang their flags at half-staff, and the president typically asks citizens to lower their displayed flags as well. Little ones might be to young to understand the complexities of war , but one way to help them in their understanding is to teach them to thank the men and women in uniform for their sacrifice and actively support those in service. Here are just a few ideas:
Help your child write a letter to someone serving in the military
Have your kids help you put together a care package to send to someone serving overseas 
Teach kids how to show respect by saluting a soldier in uniform
First Day of Winter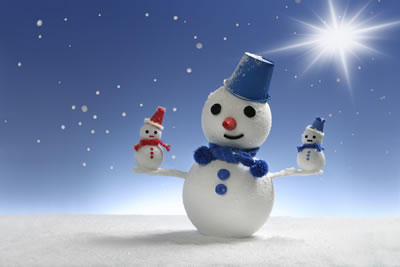 The First Day of winter is December 21st. This probably means you won't be spending lots of time outdoors, but don't let it stop you from engaging in some fun indoor activities with your kids. Play a game of old fashioned hide and seek or snuggle up with your kids and a good book. This is a perfect opportunity to talk about the winter season and introduce words, such as blustery, chilly, and frost. Or you might decide to head outside after all and put on your jackets, mittens, beanies and scarves for a winter wonderland scavenger hunt to look for pine cones, listen for birds chirping, and scents of pine or cedar.


Books about Winter
Happy Holidays from First 5 Solano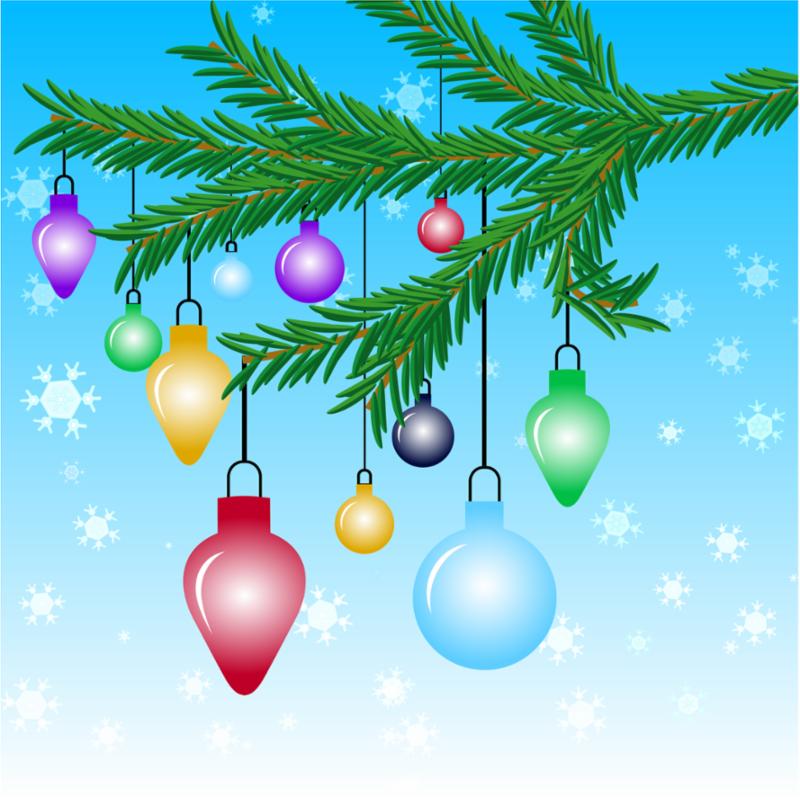 'Tis the season for giving! Happy Holidays from First 5 Solano
Click here for Holiday activities

Order your 2020 Calendar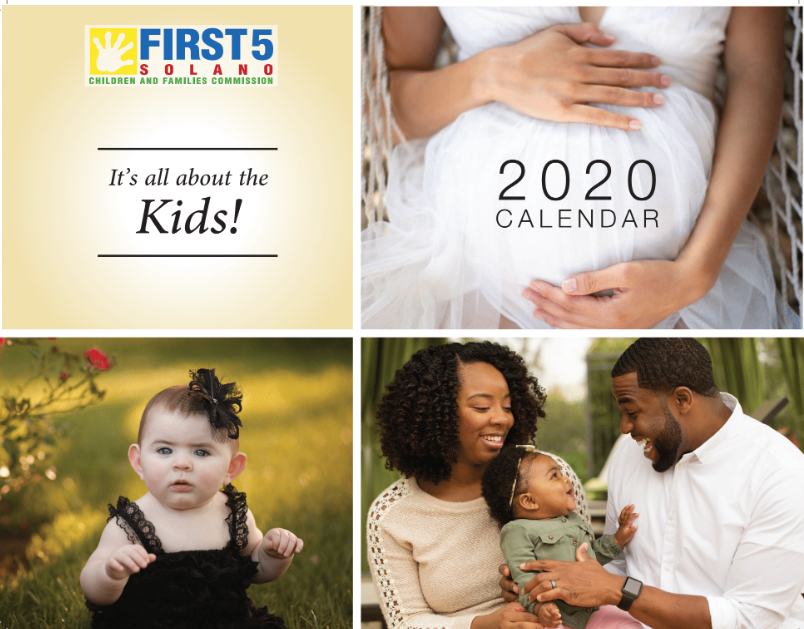 On behalf of the First 5 Solano Children and Families Commission, we are delighted to send you the 2020 First 5 Solano Calendar! The calendar is FREE for the community and available in English and Spanish. Individuals who would like to receive a calendar or organizations that would like to distribute calendars can order more.
Monthly Theme Pages Education & Development Family Resources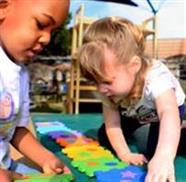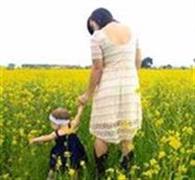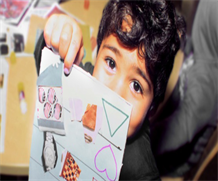 Commission Meetings

First 5 Solano holds regular meetings; please click this link for schedule and agenda details.
Policy & Oversight Committee Meeting
December 11, 2019-3:30-5:00pm
601 Texas Street, Suite 210, Fairfield, CA  94533
Agenda
Packet