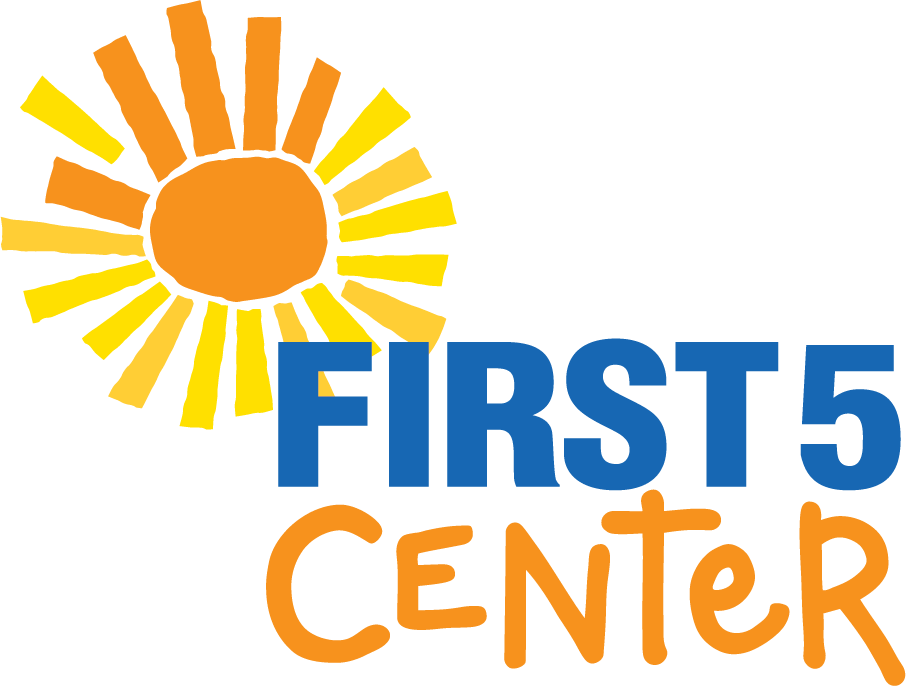 Update (06/26/2020): 
The First 5 Center resumes classes July 13th!
The Center is accepting sign-ups for 6-week classes through July 5th. Due to social distancing, space is very limited. Preference sheets can be found at links below. If you need help, or prefer to complete the form in person call 707-784-1240 for English or 707-784-1232 for Spanish.
English Form
Spanish Form
The Center remains closed to the public. We will be able to take phone calls and answer emails during our business hours:
Monday - Friday 9am-5pm, Saturday 9am - 12pm
(707) 784-1240
VallejoFirst5Center@gmail.com
The Vallejo First 5 Center is an innovative hub created to engage families and allow children to play, learn and grow. Parents and caregivers have a safe and welcoming environment where they can receive information and holistic support to meet family needs and be connected to appropriate resources in the community. All services and programs are at no cost.
At the First 5 Center staff and community partners:
Support parents: First 5 Center workshops and classes make parenting easier, help parents raise healthy, happy children, and are a great way to make new friends. The First 5 Center offers support groups and parent leadership opportunities to strengthen the community.
Offer fun classes for families: Choose from over 20 classes each month, like art, science, cooking, dance, music, movement, baby sign language, preparing for kindergarten, and story time. There's also drop-in playtime, Saturday classes, monthly events, and classes focused on dads.

Be child development experts: First 5 Center staff are trained to check children's growth and development. When children or parents need help, they know what to do.
Connect families to needed resources: Center staff can connect families to helpful community resources. The Center has co-location of common services to address basic needs supports, housing, employment services, food, health and dental services, child support services and others.
The Vallejo First 5 Center is located at 3375 Sonoma Blvd. in Vallejo, CA.

---
We are hiring!
We are looking for qualified applicants for ECE Program Assistant at the Vallejo First 5 Center.
Click on the job description below for more information
If interested, please email a cover letter and resume to aazurdia@bacr.org

ECE Program Assistant




Follow us on facebook for construction updates, programming and an announcement of the Grand Opening!