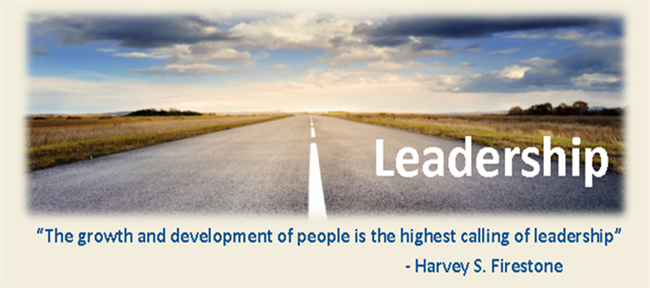 2020 Mental Health Advisory Board (MHAB) Schedule
The Mental Health Advisory Board generally meets the 3rd Tuesday of every month except July, from 4:30 - 6:00 pm, at 2101 Courage Drive, in the Multi-Purpose Room, Fairfield, CA 94533. 

For most up to date information regarding this month's Mental Health Advisory Board (MHAB) Meeting, i.e. Agenda, location, start time, please refer to the details below or click on the Agenda for this month.

Tuesday, September 15, 2020 meeting will be a virtual meeting using Microsoft Teams Meeting. The meeting details are listed  below and are also included the Agenda link.


September 15, 2020 Agenda
Join Microsoft Teams Meeting
+1 323-457-3408   United States, Los Angeles (Toll)
Conference ID: 963 909 781# 
 
 Upcoming: 
 October 20
 November 17 -  likely include MHSA Annual Update
 December 15 - Canceled

Click here for a printable copy.

For more information about the Solano County Mental Health Advisory Board, please contact Marisol Lopez in Mental Health Administration: (707) 784-8320 or MLopez@solanocounty.com.  
---

Mental Health Advisory Board Meeting Minutes
(Please Note:  Meeting minutes are not posted until approved at the next MHAB meeting.)

2020
January 21, 2020
February 18, 2020 - Quorum not met
March 17, 2020
April 21, 2020
May 19, 2020 
June 16, 2020
August 18, 2020
September 15, 2020
October 20, 2020
November 17, 2020 
December 15, 2020





2019 
January 15, 2019 
February 19, 2019 
March 19, 2019
April 16, 2019
May 21, 2019
June 18, 2019
August 20, 2019
September 17, 2019
October 15, 2019 
November 19, 2019
December 10, 2019





2018
January 16, 2018
February 20, 2018
March 20, 2018
April 17, 2018
May 15, 2018
June 19, 2018
August 21, 2018
September 18, 2018
October 16, 2018
November 13, 2018
December 11, 2018